We invest in the
Built World

by partnering with forward-thinking

operators and builders,

to create a legacy asset portfolio that will carry on

for generations.
LEADERSHIP
We are Operators and Developers Ourselves
Built World Ecosystem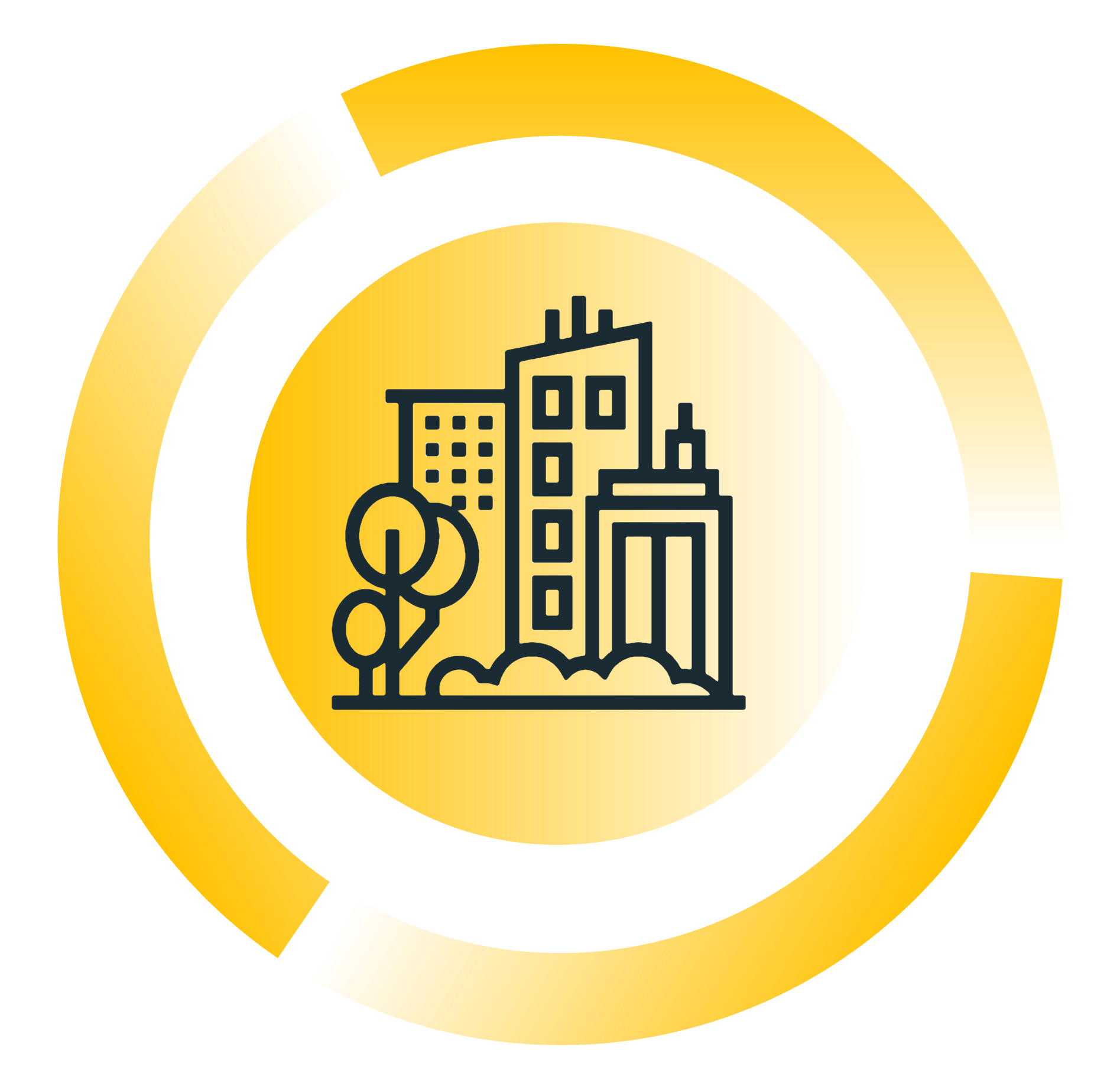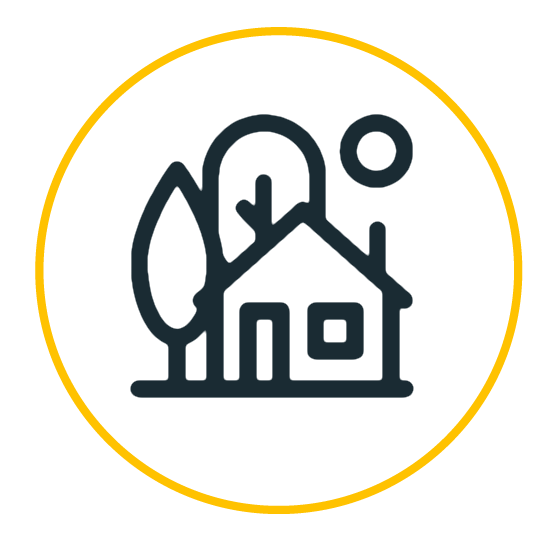 Property
The human-made space in which people live, work and recreate on a day-to-day basis.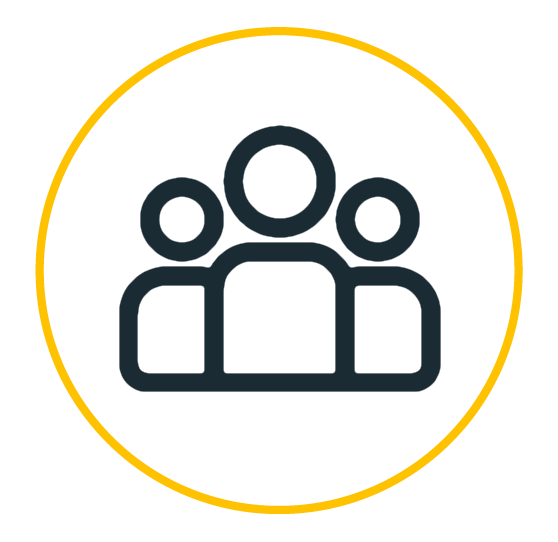 Companies
The ecosystem of companies and their people that own and operate physical spaces.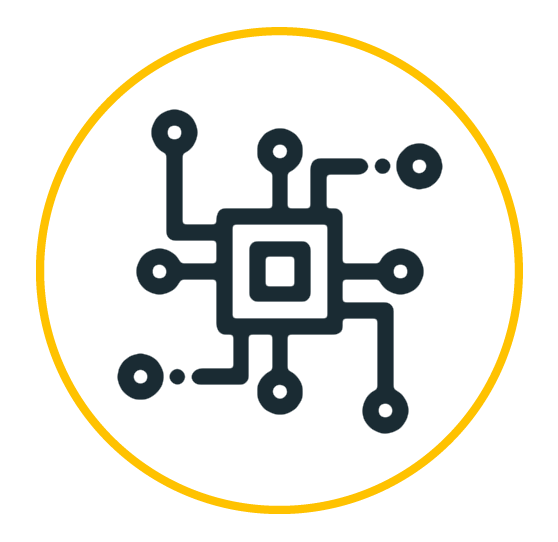 Technology
The developing technologies to manage, operate and innovate those spaces.
We

Invest

Our money alongside yours. Legacy Capital Ventures is an investment fund with a balanced long and short-term portfolio. We created the fund to accelerate our preexisting investment strategies, expand our network power, share access to our deals, and develop long-term aligned interests with our partners. The Managing Partners represent a significant portion of the capital invested.
We

Love

Operators and Builders. We love those that get their hands dirty and are not afraid to put in the hard work. We want to partner with and empower those that think and work like us. We are not passive by nature. We pride ourselves on being transparent, responsive, committed, and reliable partners. We love those that see the world the same way. We love to roll up our sleeves and provide value operationally and strategically. Building a company or development is complex, challenging and messy - we know first-hand. We always dig deep and have a strong track record of delivering results.
We

Know

You want a partner to expand your network and add value day one. Legacy's Managing Partners and investor network has decades of collective experience across industries.
We Believe
People, relationships and execution is how to create a competitive advantage. By investing alongside partners, we unlock value.
Let's build something great together.