We invest in visionary companies

at the forefront of the industrial, construction, logistics, equipment rental, prop-tech, and

construction-tech sectors.
Investment Criteria
Pre-Investment
Superior unit economics
Strong operating team
Niche and subject matter expert
Strong cash-flowing assets with growth opportunity

VC

: Target Size
$1m-$5m in revenue. Product Market Fit & Early Adopters

PE:

Target Size
$5-$50 million in revenues and >$1 million in EBITDA
Post-Investment
Add network partners to accelerate growth
Add value & growth through: Strategy, packaging & brand, new vertical expansion, acquisition, & operation support.
Invest across capital structure as a majority or minority investor: common equity, preferred equity, subordinated debt.
Target hold 4-8 years
Private Equity Platform
Investing and Partnering with Management Teams and Sponsors
Strategic Co-Invest Partners
Team, Positioning, Packaging for Scale
High Barrier Customer Introductions
Acquisition / New Vertical Strategies
Smart Equip
SmartEquip Inc., a SaaS software network located in Norwalk, CT which operates a procurement network channel delivering web based equipment lifecycle support for more than 600 construction equipment brands and suppliers, to 40,000+ users across more than 6,000 locations in North America, Europe and Asia.
Replaced and re-assembled a new senior management team
Co-led the investment group to recapitalize the company
Transformed the platform from a software shop to a Hybrid SaaS Network
Team grew the network from 30 to 600 brands
Achieved 100% customer retention
Note: Investment was made by management prior to the formation of Legacy Capital Ventures.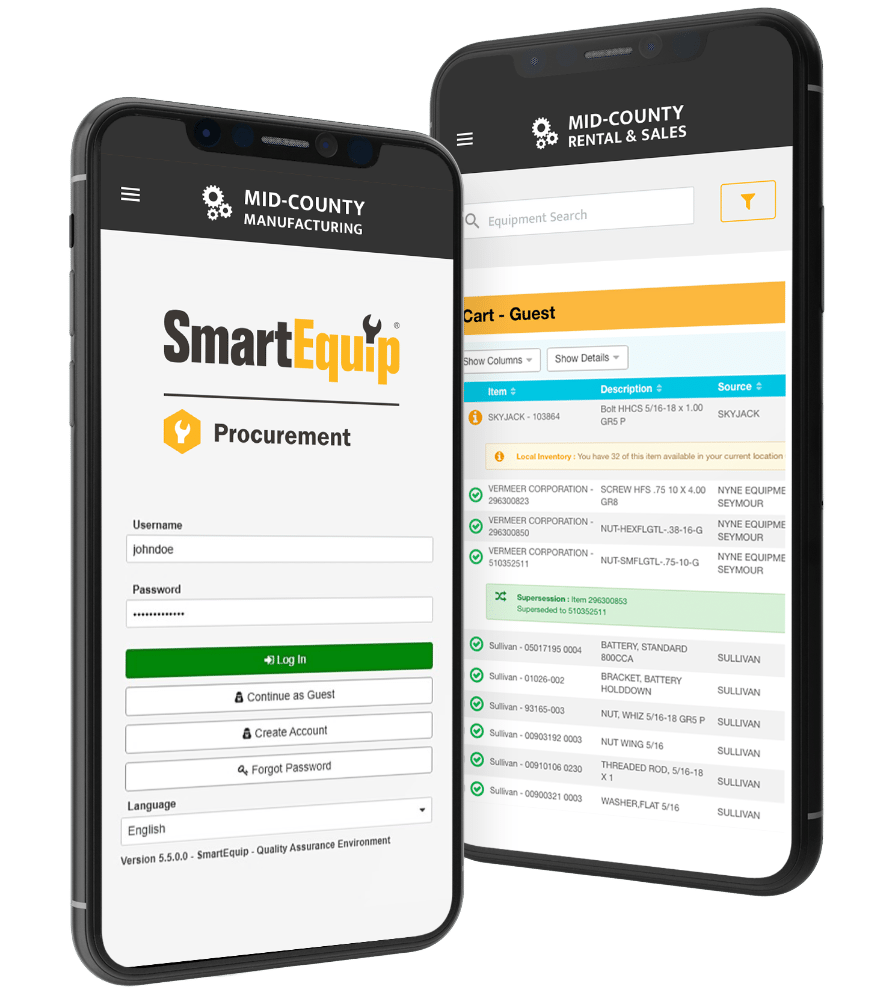 Self Storage Development Group
SSG is a real estate development and construction company that sourced, permitted and built Class A self storage facilities along the urban core east coast - from Boston to Florida. SSG sold their assets in a hybrid "build to suit" program at certificate of occupancy, creating an efficient pipeline of strong risk-adjusted ROI projects. SSG identified difficult urban core properties, manages the entitlement and permit process and creates additional value with outparcel when available.
11 Years in Business
15 Properties Developed
1.5m + Sq.ft Developed
4 Outparcels Generated
Note: Investment was made by management prior to the formation of Legacy Capital Ventures.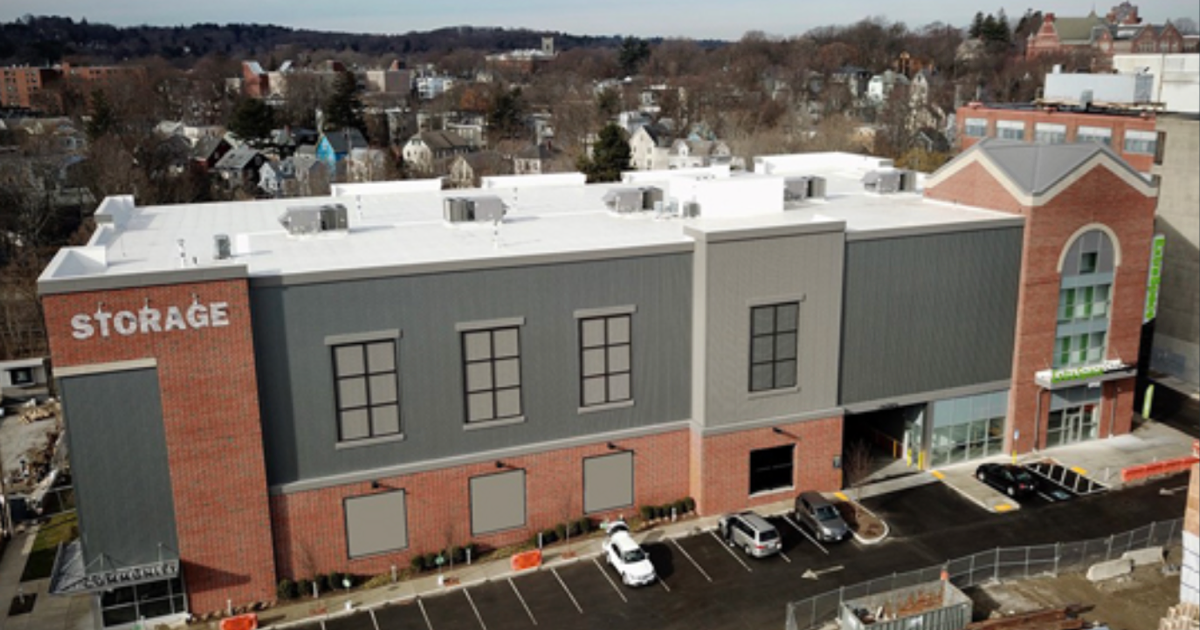 Equipment Rental Assets
Utilizing our industry knowledge, network and understanding the growth needs in the Northeast market. We built two new locations (Hyde Park and Woburn) in addition to the existing investment properties in Shrewsbury, MA. Both opportunities allowed to repurpose segmented and under utilized real estate and revitalize it to its highest and best use with AAA credit tenant, Sunbelt Rentals.
4 Locations
90k Sq.Ft Developed
Most recently valued ~4% Cap Rate for location and market.
Note: Investment was made by management prior to the formation of Legacy Capital Ventures.