Balsam, NC Single Family Development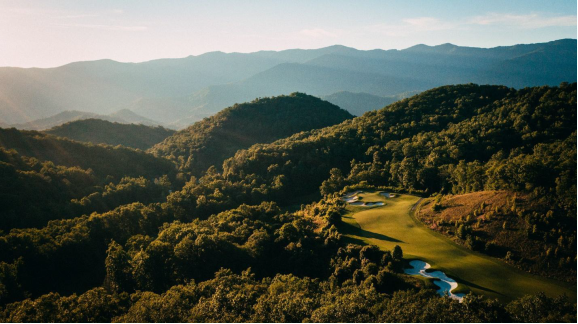 Balsam Mountain Preserve is a 4,400 acre master-planned community located in the western NC mountains near Asheville. The development features over 40 miles of streams, trails and stunning views as on-property elevations climb to over 5,000 feet. It is also anchored by a championship Arnold Palmer-designed golf course. The opportunity is to develop >150 Single & Multi-Family homes over the next decade. The plans are fully
permitted with infrastructure already in place. Over $100 million has been invested in the community's amenities. Legacy is partnering with developer David Southworth, who has successfully operated and developed numerous premier communities.
About Legacy
Legacy Capital Ventures is a Built World investment fund partnering with forward thinking operators and builders to invest in real estate, technology and operating companies.